PSN Partners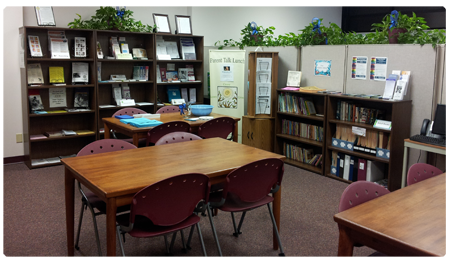 PSN Family Resource Center partners include many agencies in Kenosha County that serve families with minor children. Some may receive funding from Kenosha County and others are partners that make and receive referrals for services, provide trainings, conduct workshops or support Parent Talk Lunch with staff and funding. PSN is also involved in local and state efforts on behalf of families.
The following are partnership agencies and organizations:

Boys and Girls Club of Kenosha, Inc.
Children's Hospital of Wisconsin
Child Abuse & Neglect Prevention Board
Community Impact Programs, Inc.
ELCA Outreach Center
Goodwill Industries of Southeastern Wisconsin, Inc.
HOPE Council
Juvenile Intake Services
Kenosha Achievement Center
Kenosha Area Family & Aging Services, Inc.
Kenosha Co. Department of Human Services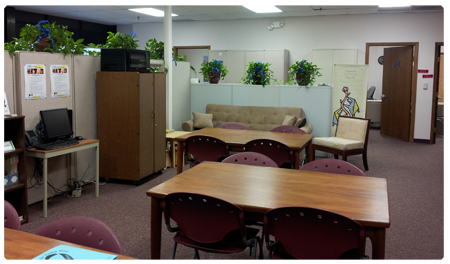 Kenosha Co. Division of Health
Kenosha Co. UW Extension
Kenosha Human Development Services, Inc.
Kenosha Lifecourse Initiative for Healthy Families
Kenosha Public Libraries
Kenosha Unified School District #1
NJM Management Services, Inc.
Professional Services Group, Inc.
ResCare Workforce Services
R/K Community Action Agency, Inc.
Shalom Center of the Interfaith Network
Strengthening Families Together Association
UMOS
Women, Infants and Children (WIC)
Women and Children's Horizons, Inc.