Prevention Services Network (PSN) is a community-wide collaboration dedicated to strengthening families. PSN is a voluntary program that connects Kenosha County families to beneficial resources and services at no charge to the families.
The mission of the PSN Family Resource Center is to provide programs and services that build on family strengths through prevention, education, support, and networking in collaboration with other resources in the community.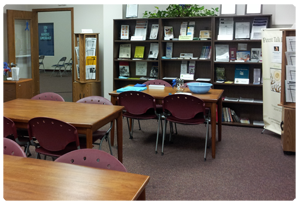 Monthly Newsletter
The PSN Family Resource Center offers an informative and topical newsletter containing articles aimed at supporting and strengthening families. The newsletter also highlights PSN Family Resource Center events and activities.
Call 262-697-4520 to receive a copy or view online.